NEWS & EVENTS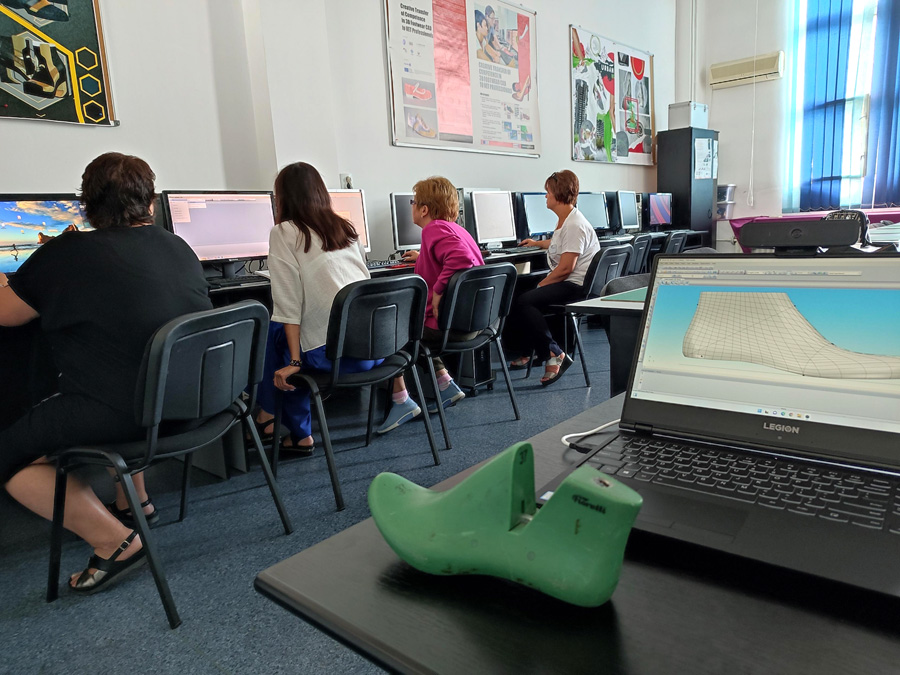 Details
The Faculty of Industrial Design of the Romanian University of TUIASI, under a multi-year partnership agreement with Mind, uses MindCAD solutions in its footwear design and modeling courses.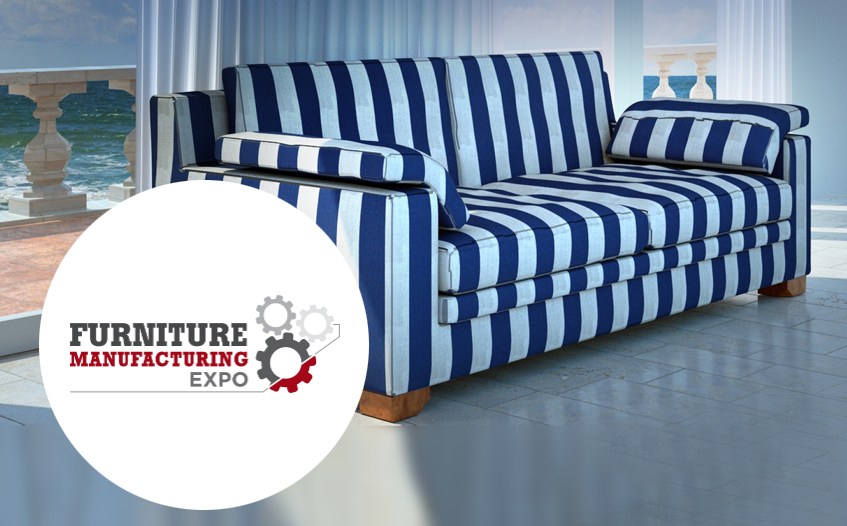 Details
Mind will be present at FME – Furniture Manufacturing Expo in Hickory Metro Convention Center, North Carolina!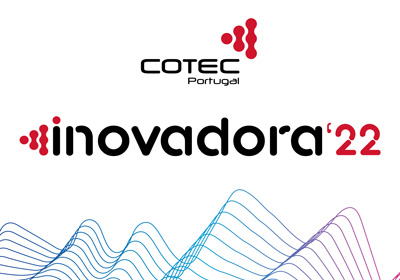 Details
Mind was awarded the COTEC Innovative Statute, an initiative of COTEC Portugal (*) and its banking partners. This award recognizes national companies for their capacity for innovation and value creation for Portugal.