MindCUT ® V5 release offers the following new features and enhancements


BRAND-NEW USER INTERFACE
A revamped interface, simplified and optimized for different user levels and roles, delivering production' guidance, statistics, and traceability.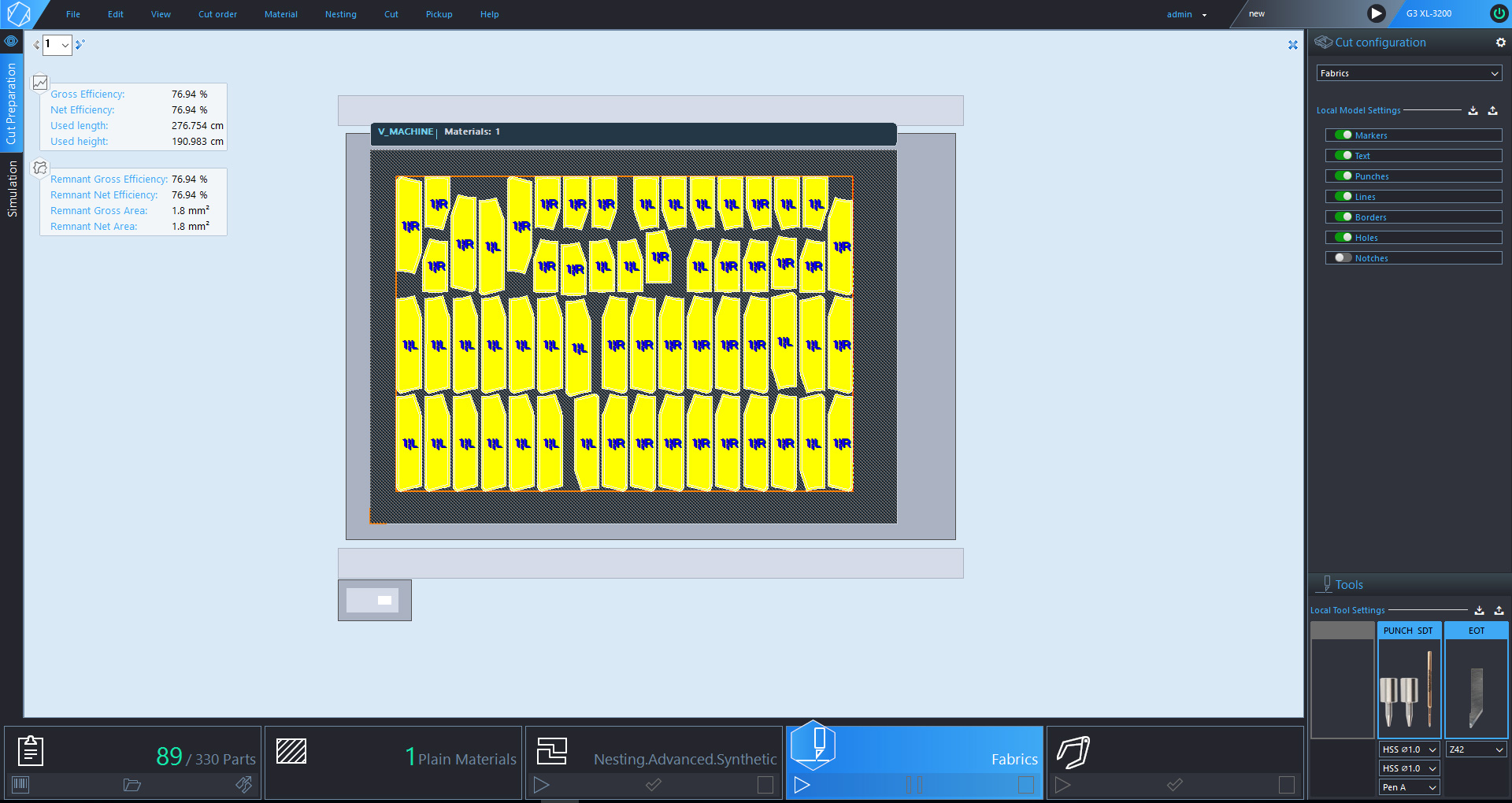 New end-user oriented interface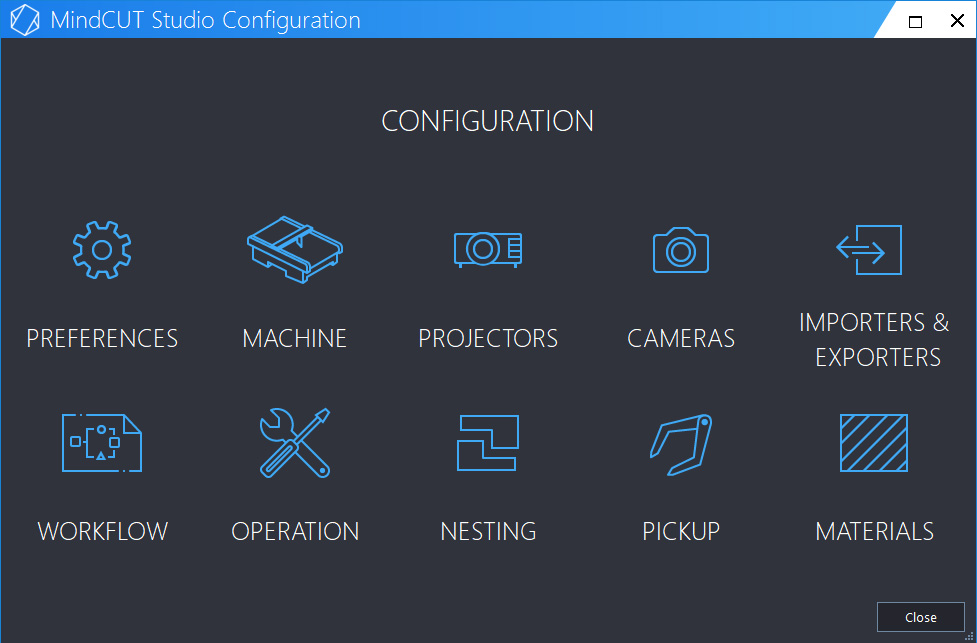 Simplified and easier configuration interfaces


New interactive nesting parts pane

SIMPLIFIED SYSTEM CALIBRATION
New calibration process simplified and optimized for the operators.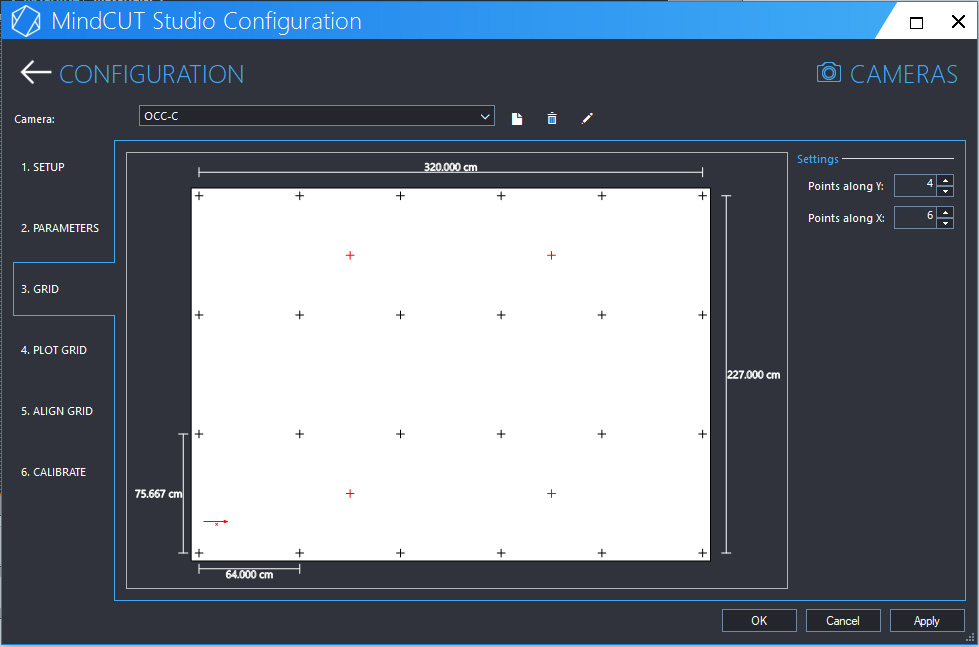 Easier and more accessible camera and projectors setup and calibration enhanced for the operator operational profile.


OPTIMIZED PROCESS CONTROL
Simplified process configuration, including the creation of user-specific processes, end-user guidance, and enhanced automation of production processes.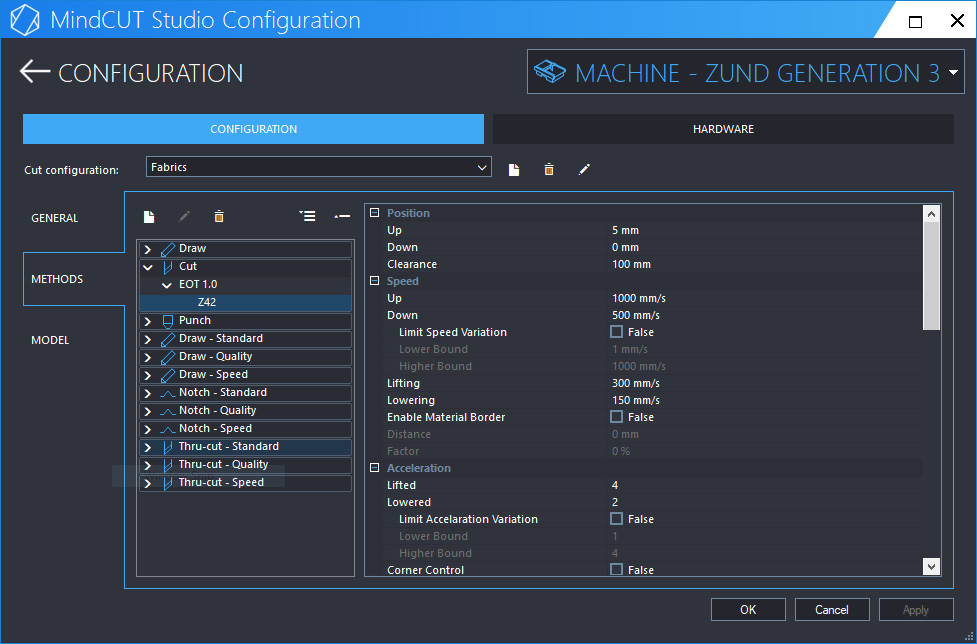 Highly configurable Cut Template definition and validation - including allowed modules and tools compliance with defined cutting requirements.


NEW PRODUCTION PLANNING TOOLS
Statistics, scheduling, and time estimation for optimized production planning.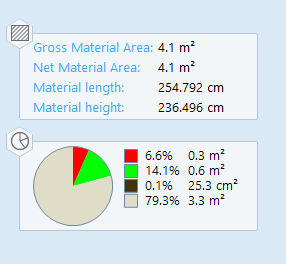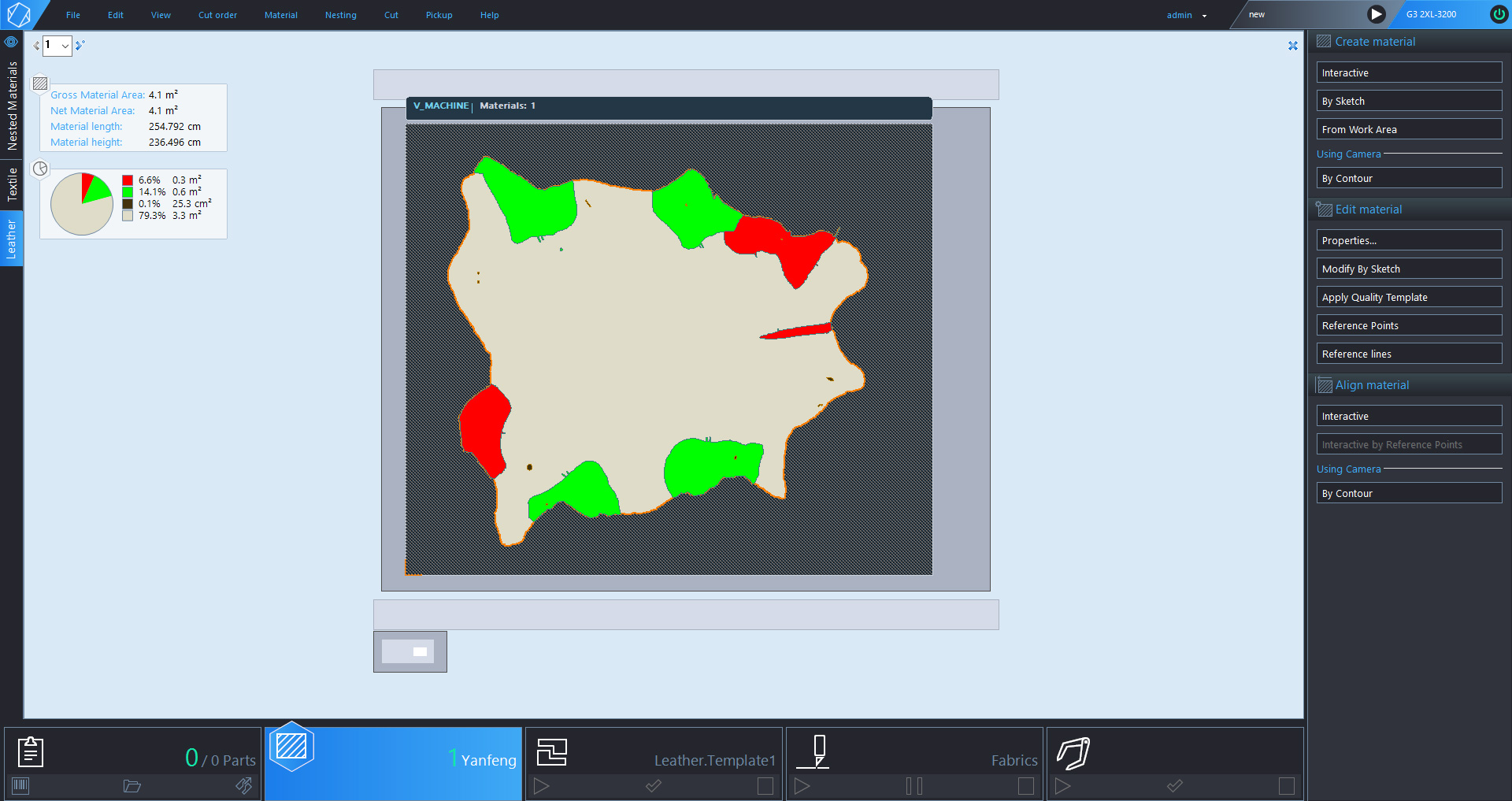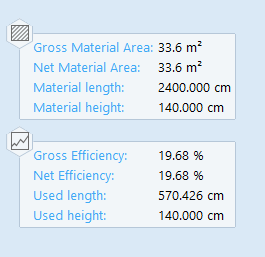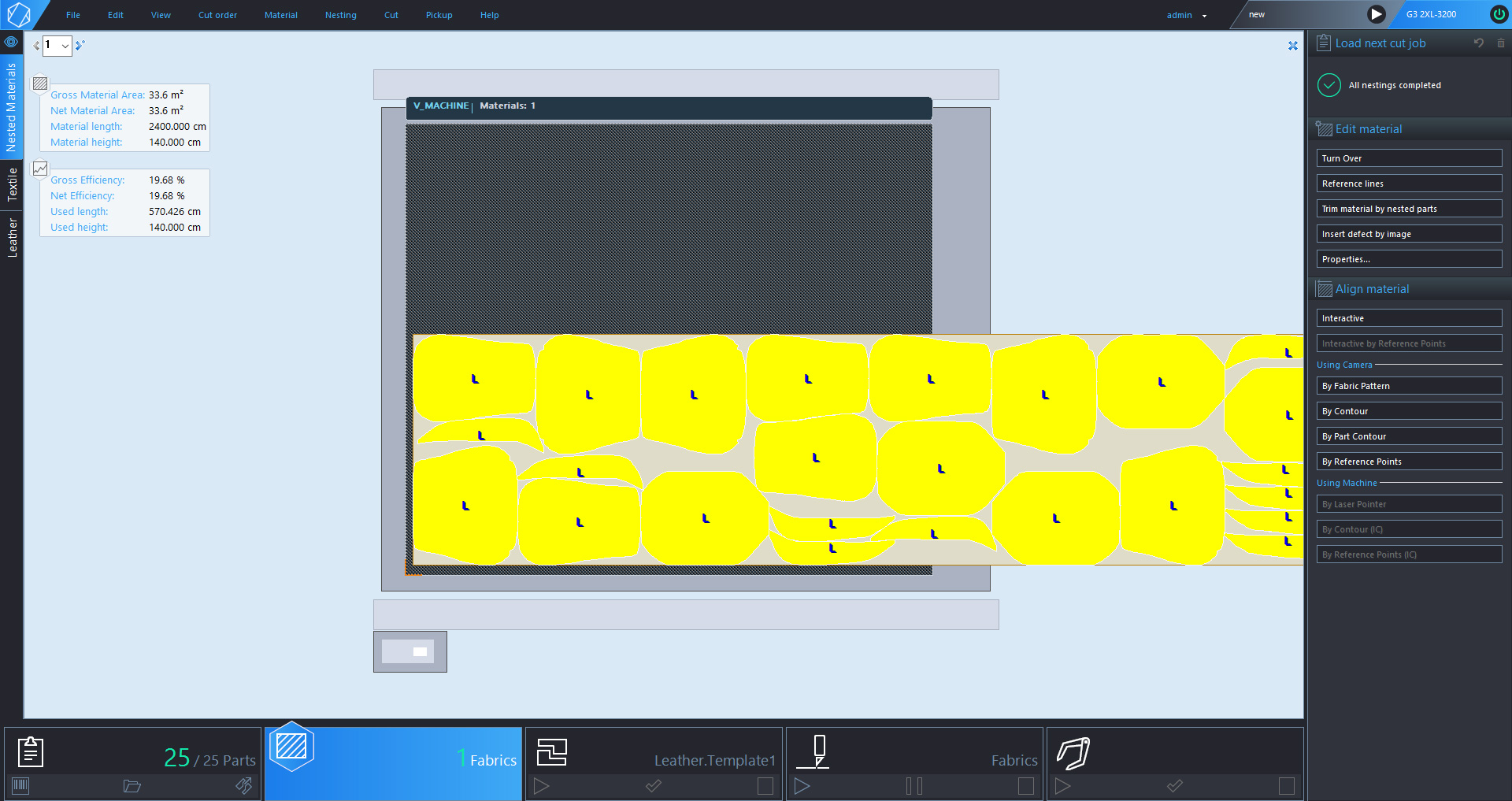 Relevant statistics for the leather and textile processes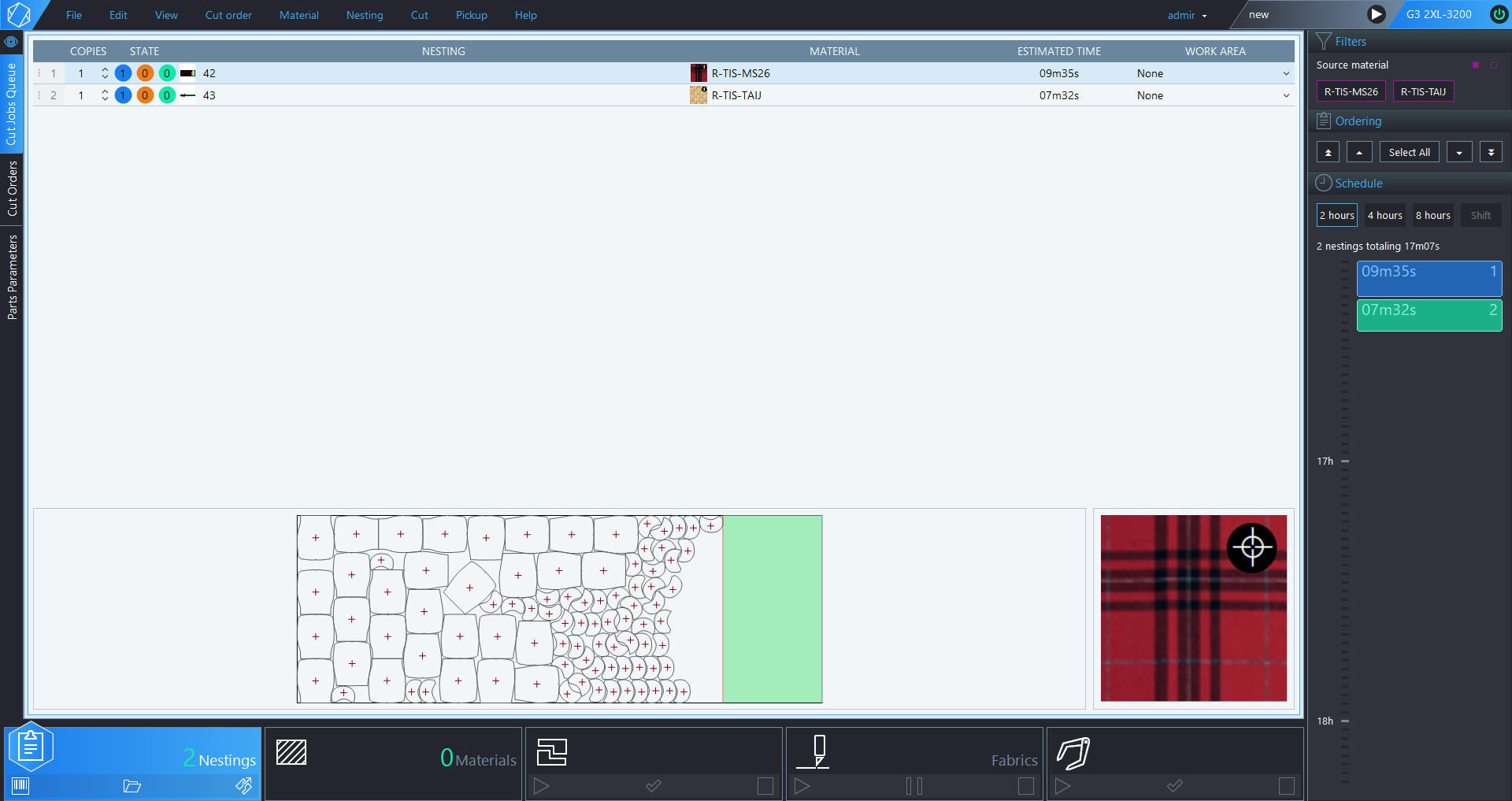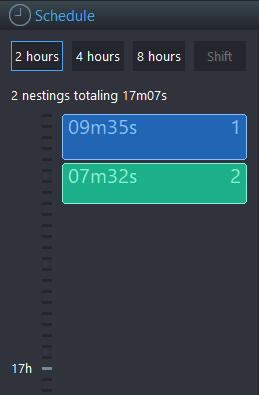 Time view for the upcoming hours including queued jobs, enabling the operator to manage the workload along his shift.


NEW MATERIALS DATABASE
New materials database management features for materials storage and retrieval.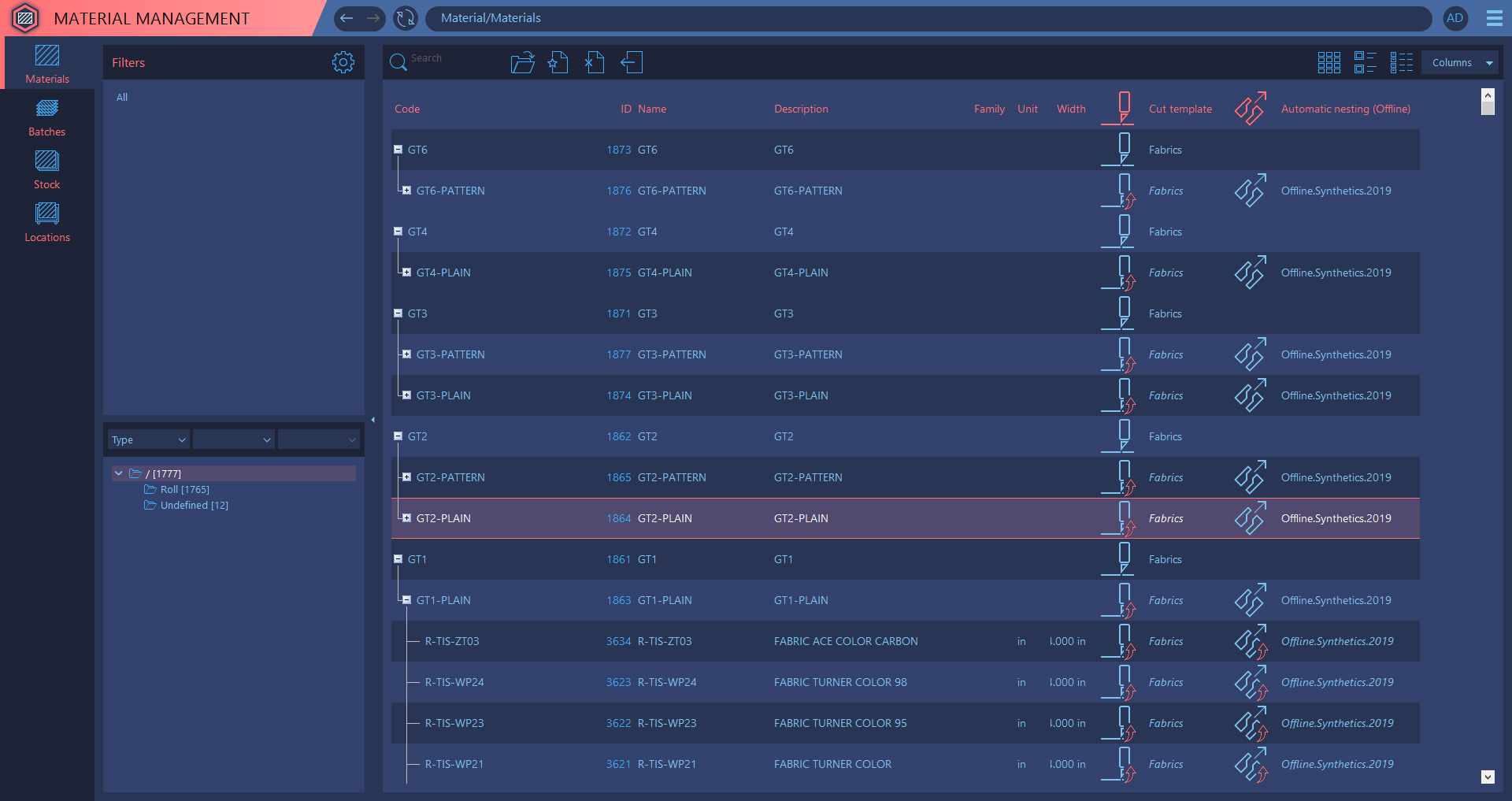 ENHANCED MACHINE INTEGRATION
Automatic reading of installed modules and tools.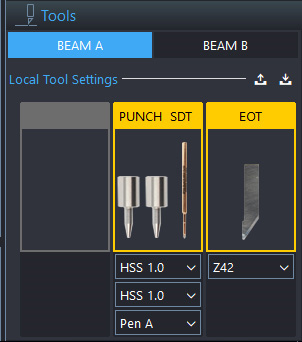 Automatic update of the modules with the information coming from the Zünd machine, including suggestions for new modules to be assembled.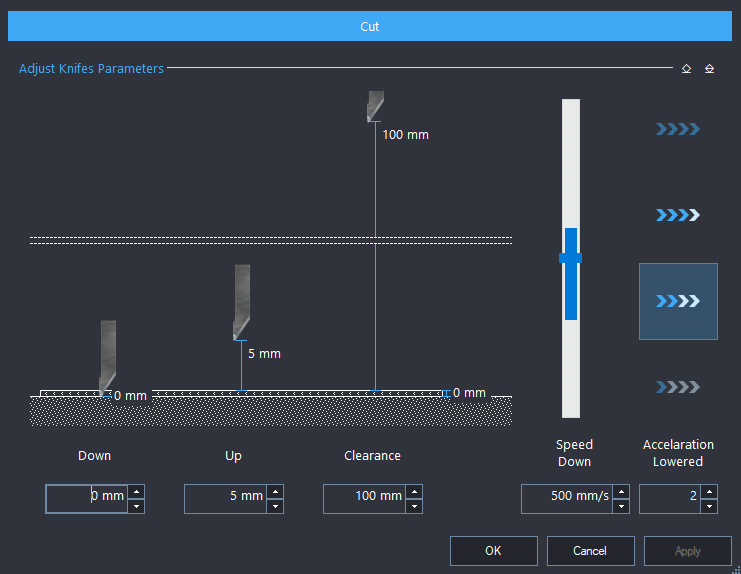 New cut settings locally adjustable (Position, Speed Down and Acceleration Lowered) according template's allowed variation.


NEW PATTERN MATCHING FEATURES
New automatic Pattern Matching features, delivering higher accuracy results.
Enhanced user control in Pattern Matching, based on an intelligent guidance system.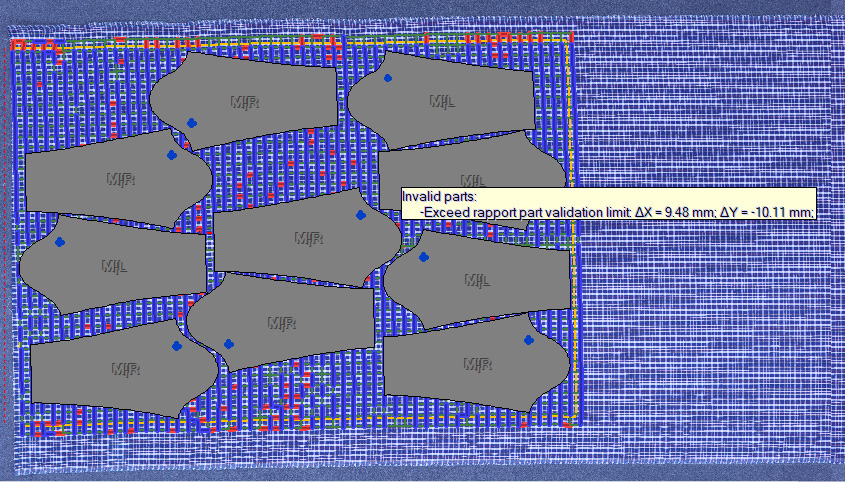 Validation of parts geometry after deformation caused by pattern matching allows the customer to prevent the cut of non-compliant parts.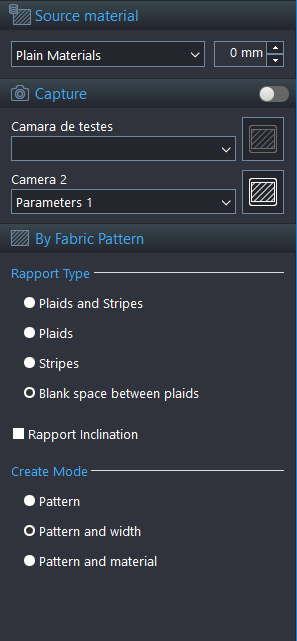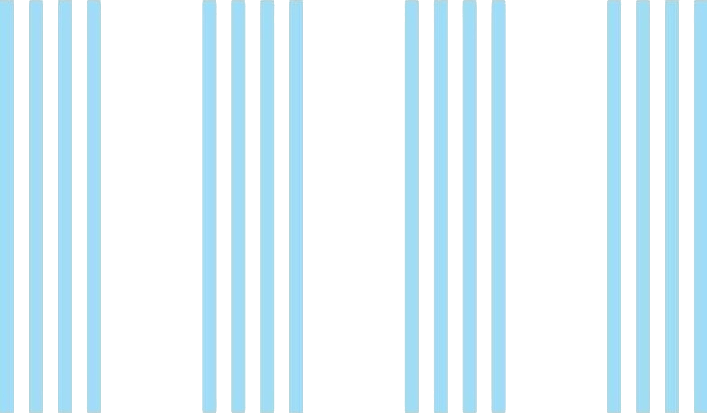 Besides support for pattern materials like "plaids", "stripes" and "plaids & stripes", a new pattern material "blank space between plaids" is now supported.


NEW PRINTED CUT FEATURES
New automatic Printed Cut features, delivering enhanced recognition and automatic alignment features.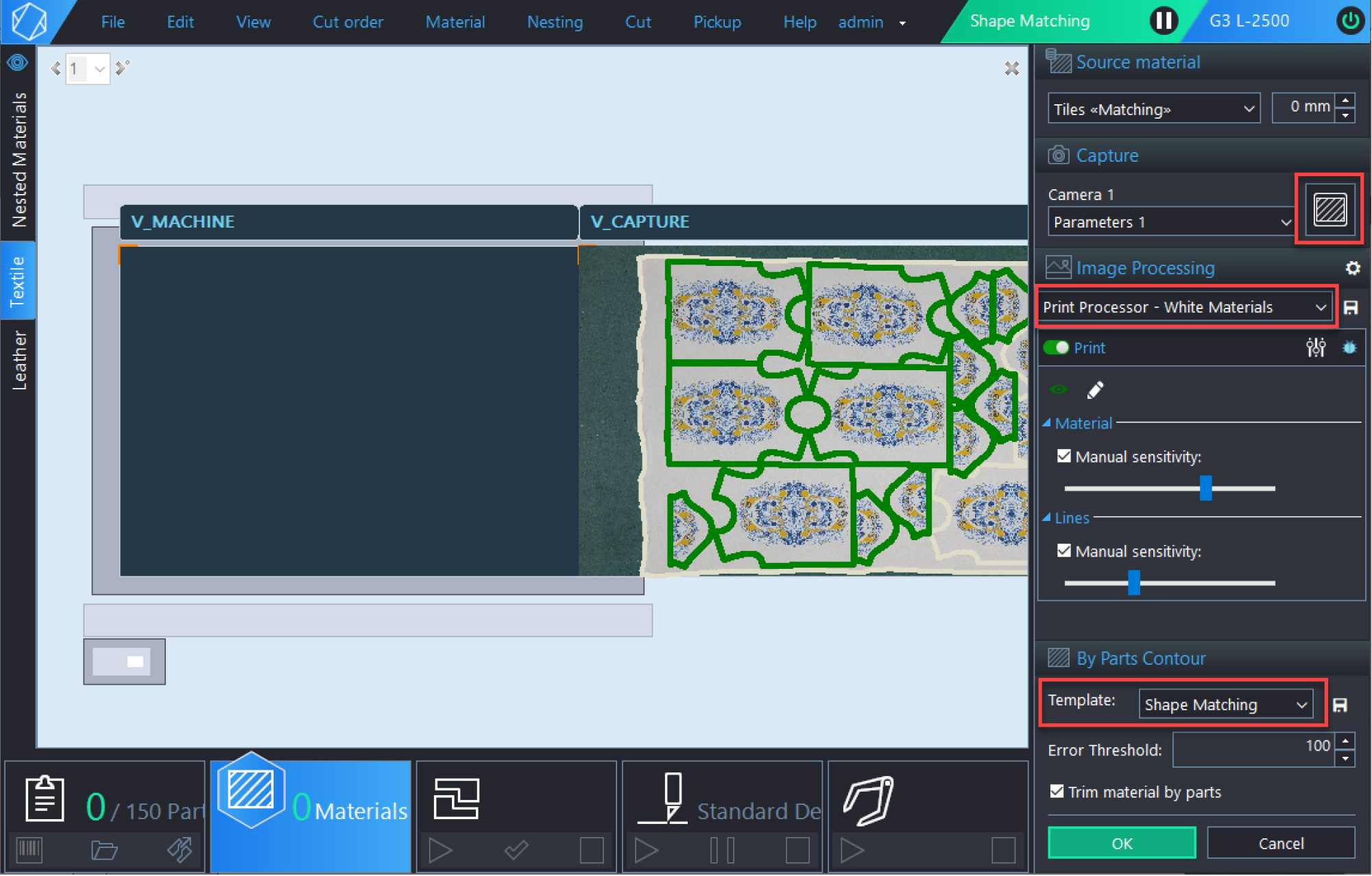 Recognize and cut parts previously printed on the fabric.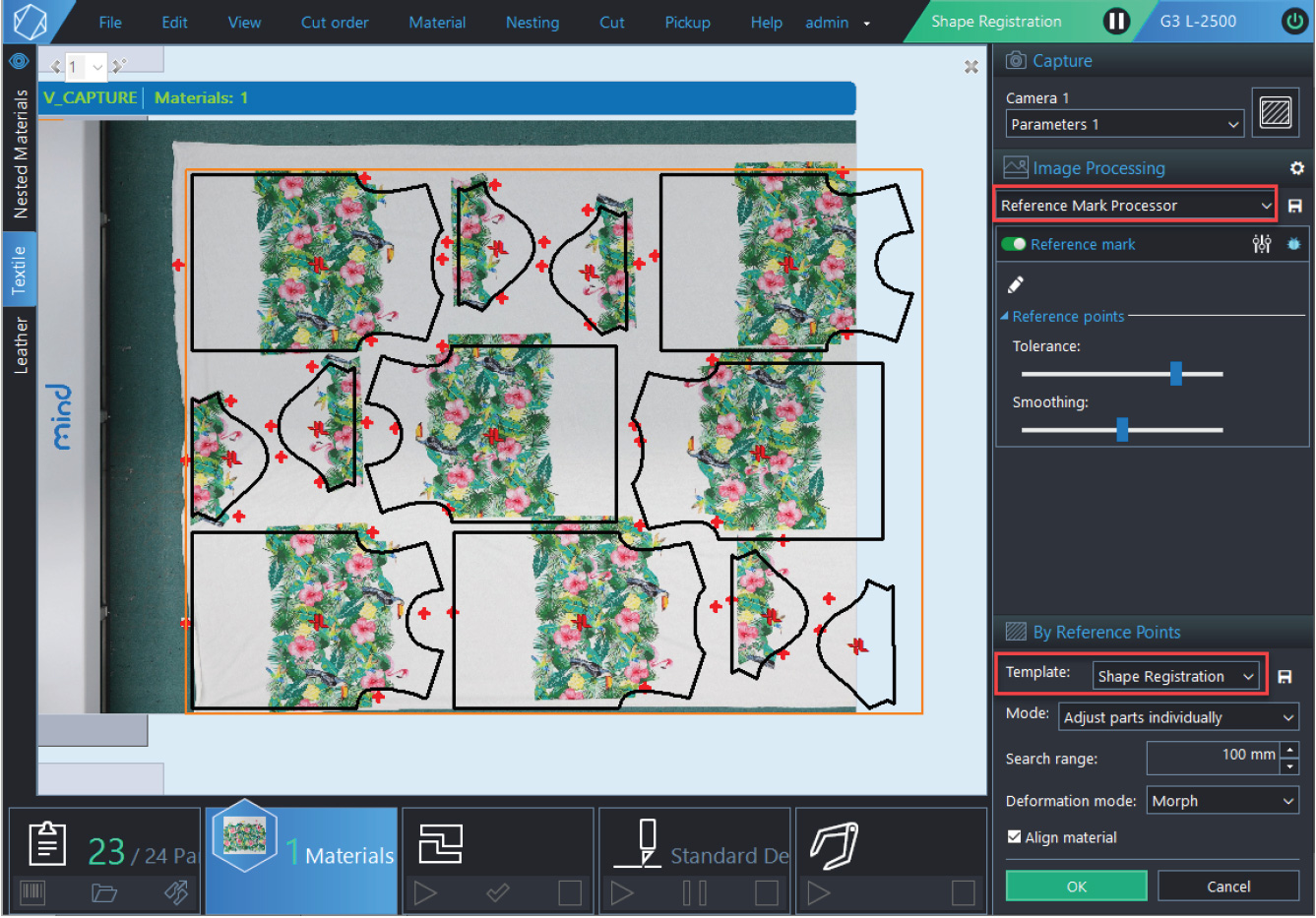 Automatic markers alignment based on reference marks, either using an OCC Over Cutter Camera) or an ICC (Integrated Compact Color Camera).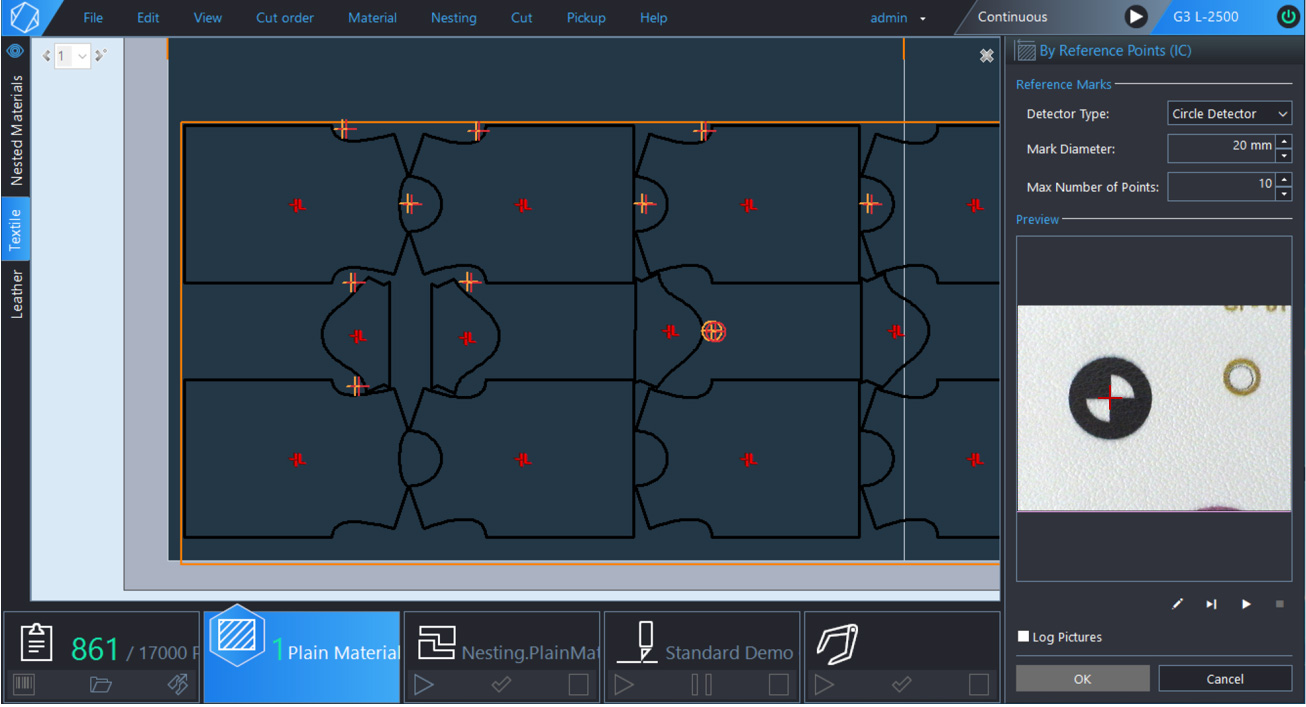 Automatic markers alignment, using an ICC (Integrated Compact Color Camera).