Gheorghe Asachi Technical University of Iasi which was one of the first schools to sign a partnership with Mind is now installing the new V5 version of MindCAD.
About the installation of this networked license toolkit suitable for multilicense sites Mariana Costea, lecturer at Gheorghe Asachi Technical University of Iasi, Romania tells us:  "The new version of "MindCAD install kit V5 [LDK]" is more easy to install, very fast, in a few steps the software is ready to use. MindServices V5.2 Install Kit [LDK] is a new tool for me, but I found it more intuitive than the previous License Client tool. In case of network, with the previously version I had to activate the license on each computer, the new tool does all the work, as long as the computers are on the same network and the dongle is connected to the computer where MindServices is installed."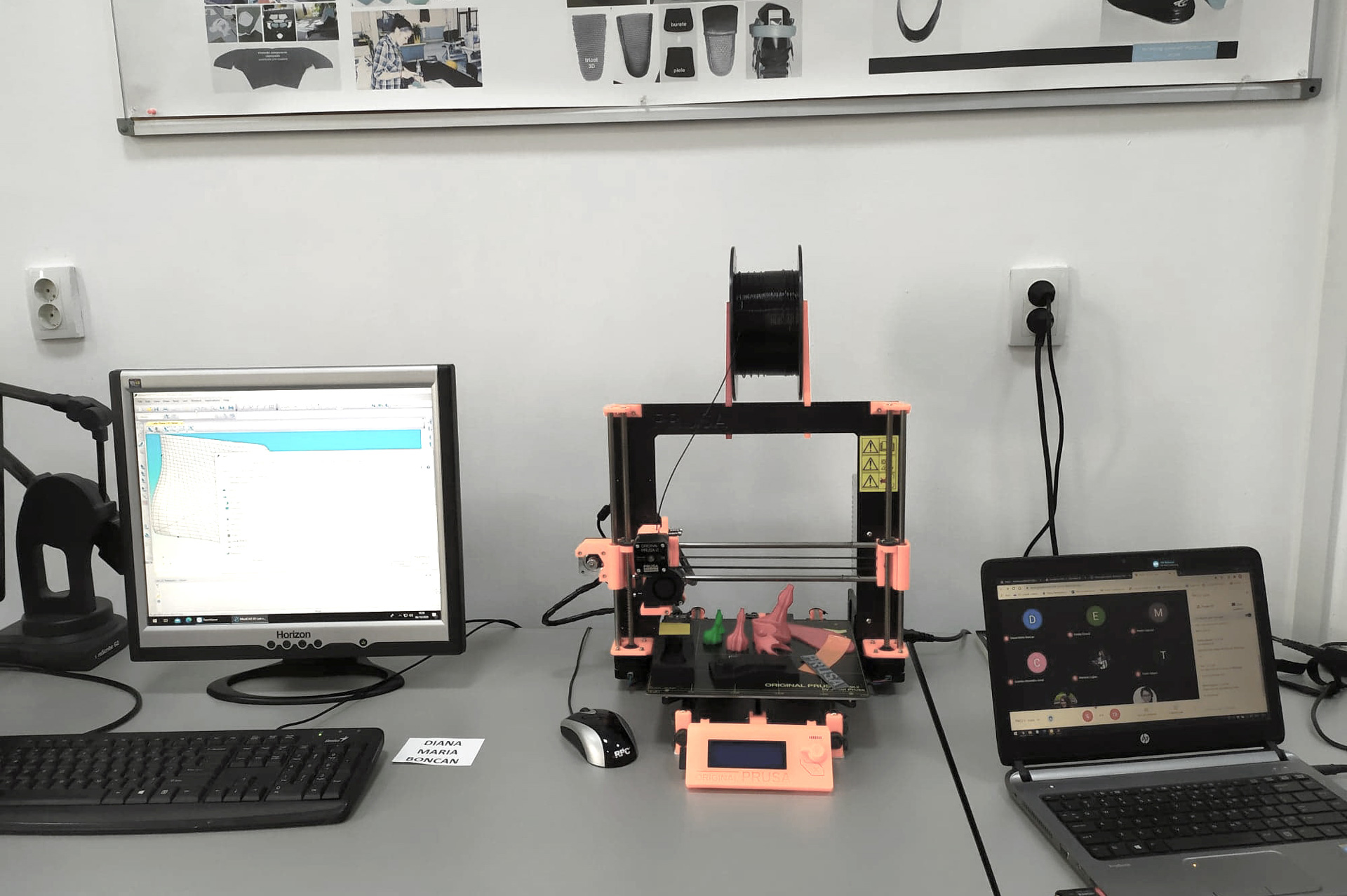 Mind Software and Multimedia is honored to work for so long with this renowned Romanian University and hopes that MindCAD will help students and teachers to reach their learning and teaching roles.
If you work in a school where you feel this software may be interesting or if you are a design or CAD student and you want to know Mind conditions for the use of its software on these cases (educational institutions and students) just drop a note sending an email to This email address is being protected from spambots. You need JavaScript enabled to view it.. We will be happy to answer each and every question.